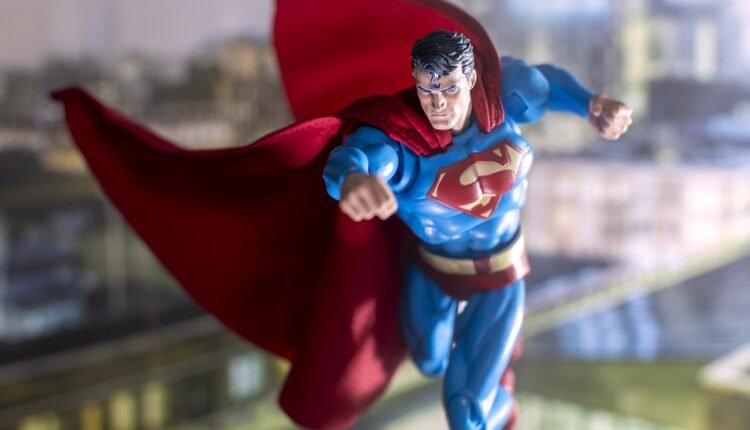 All characters from the MultiVersus Roster:
It doesn't really make a difference if you are a pro or a beginner, because everyone has to begin at some point. There are undoubtedly a lot of different ways to satisfy your craving for fighting games. And for those of you who have a soft spot in your heart for the Warner Bros. library of characters, the free-to-play Warner Bros. platform fighter known as MultiVersus is definitely something you should keep an eye on.
Since the open beta for the game will begin on July 26, you may be curious about the complete character multiversus roster , and we are here to answer any questions you may have about it. Be sure to come back here frequently, as more and more characters are being added on a consistent basis.
How many characters are there in the multiversus roster?
There are currently eighteen characters on the multiversus roster overall. However, that number will increase to an amazing 68 after the release of the following update. The complete cast consists of:
The Iron Giant (The Iron Giant)
Shaggy (Scooby-Doo)
Taz (Looney Tunes)
Morty (Rick and Morty)
Arya Stark (Game of Thrones)
LeBron James (Space Jam)
Velma (Scooby-Doo)
Garnet (Steven Universe)
Batman (DC Universe)
Bugs Bunny (Looney Tunes)
Finn the Human (Adventure Time)
Reindog (MultiVersus)
Harley Quinn (DC Universe)
Jake the Dog (Adventure Time)
Wonder Woman (DC Universe)
Tom and Jerry (Tom and Jerry)
Steven Universe (Steven Universe)
Superman (DC Universe)
Since you are now up to speed with the entire cast of characters available in the multiversus roster, you might feel tempted to get an early start on the game now.
timetable for the release of characters:
The release timetable for multiversus roster characters is still being worked out, but it appears that they are trying to time the releases to coincide with important holidays and the changing of the seasons.
How to get characters in the Multiversus roster:
The first three fighters you unlock for your roster are Garnet, Superman, Reindog, and Finn. After finishing the tutorial, Wonder Woman joins the roster as the fifth fighter.
You will need gold, gleamium, or character tickets to obtain further characters.
Gold is earned and serves as the game's currency. Gold can be obtained through a variety of means, such as completing missions and reaching particular character mastery levels.
The premium currency in MultiVersus is called Gleamium, and it may be purchased.
Character tickets are used to immediately unlock a character after purchasing them. At the moment, you can only get these by purchasing one of the Founders Packs.
Founders Pack:
A Founder's Pack includes 15 character tickets and additional prizes.
The Deluxe Founder's Pack has 20 character tickets and other incentives.
Fonder's Premium Pack has 30 and additional goodies.
Iron Giant, Steven Universe, Arya Stark, and Tom & Jerry cost 3,000 Gold and 1,500 Gold, respectively (Taz, Shaggy). Everyone costs 700 Gleamium.
Visit the Collection page in the main menu to unlock a character. Each character's menu has an unlock option.
Connect us with Social Media